ОЛЬГА ВЛАДИМИРОВНА and МАРИНА АНДРЕЕВНА ФИЛОНИЧ

Amway Business Owner #9240549

You are visiting ABO page:

http://www.amway.ru/en/user/ovfilonich

You are visiting a private page of an ABO. All information below have been created by this ABO. In order to see official information from Amway, use navigation above.

Dear visitors of my personal page!
You are on the official website of the company Amway!
My name is Olga. I invite you to join us and start your own business in our friendly team or become a user of unique products Amway! Today, Amway offers high quality products for beauty, health and home care, as well as the opportunity to start their own business - the business of the XXI century!
If you have any questions, please contact me.
My contacts:
~ E-mail filonich67@gmail.com
When registering for informational desk enter your NPA number: 9240549
I recommend to look through
the catalog of Amway in 2016
and see the range.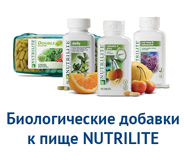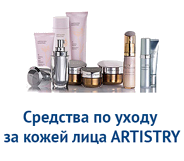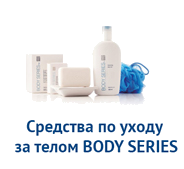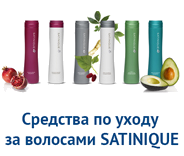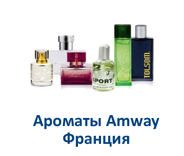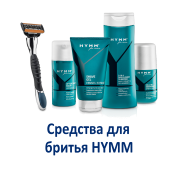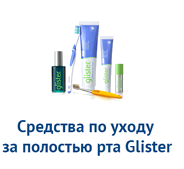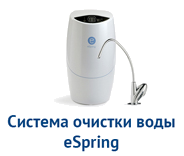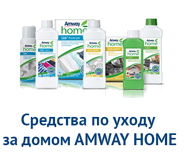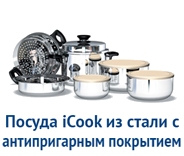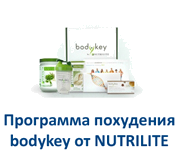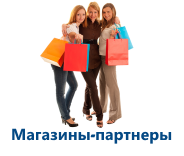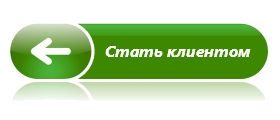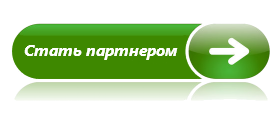 Shop online with us
Shop with me and you will be able to:
Order online and receive Amway products directly to your home.
Enjoy personalized product advice from me.
Receive my product recommendations.
Receive personal follow-up service on your orders.
Ajax error
There was a problem communicating with the server. Did you loose network connectivity for some reason? Please try reloading the page or repeating your action once again.