АЛЕКСАНДР ВАСИЛЬЕВИЧ ГАЛКИН

Amway Business Owner #1625032

You are visiting ABO page:

http://www.amway.ru/en/user/shkerr

You are visiting a private page of an ABO. All information below have been created by this ABO. In order to see official information from Amway, use navigation above.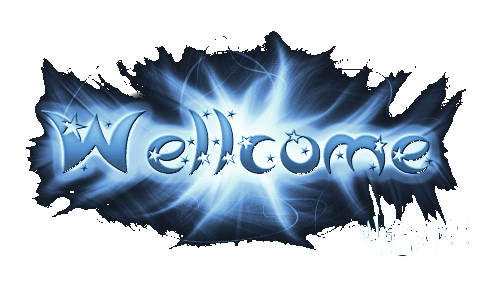 The company
Amway
offers a wide range of exclusive and environmentally friendly products that will satisfy any man.
You can buy vitamins, food supplements, cosmetics or household goods - more than 450 names of production
Amway
, which are represented in more than 80 countries around the world.
Products offered by the company
Amway
, are of high quality, meet the highest standards and ensure 100% quality guaranty. If for some - that reason you are not satisfied with the quality, you can repayment the products and receive full compensation of their value.
Products
Amway
is only sold through Independent Entrepreneurs
Amway
(
NPA
). Because you are on a page
NPA
, you can contact me and I will send you a catalog to view products.
The company
Amway
also offers the opportunity to build your own business, acquire new knowledge, in particular on the production, sales and sale. Any questions on the construction of a business can be set by clicking on a special form.
Occupying a leading position in the field of direct sales and building a full-fledged career, the company encourages to make your life more easy, pleasant and carefree!
Become my business partner
Ask for a meeting
If you need advice, presentation or want to browse printed catalogue brochure, please contact me.
Ajax error
There was a problem communicating with the server. Did you loose network connectivity for some reason? Please try reloading the page or repeating your action once again.